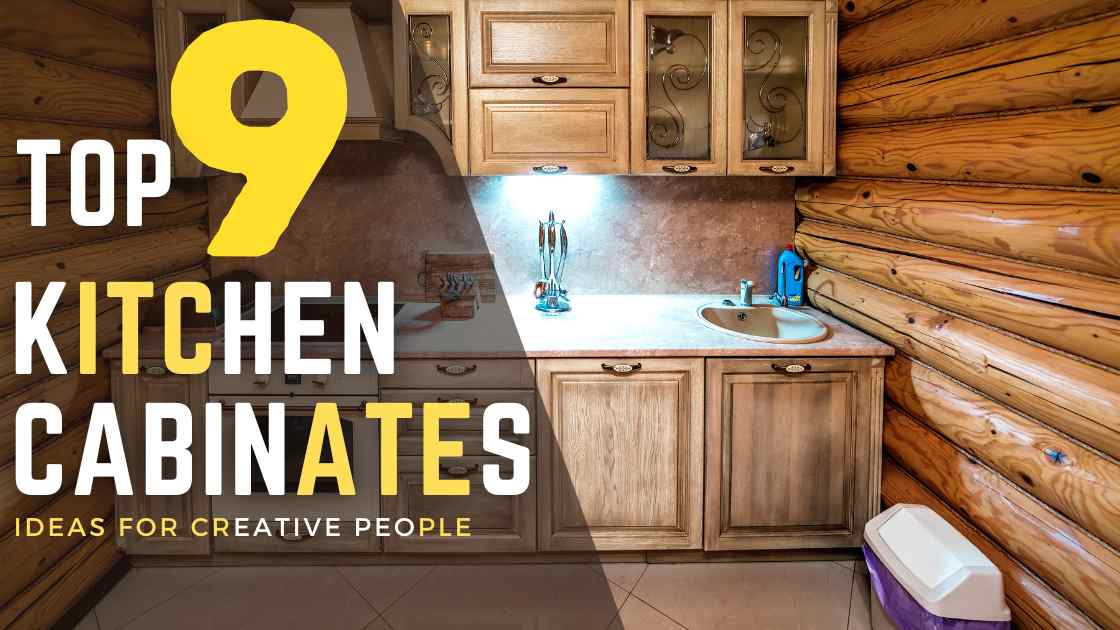 9 Types of Kitchen Cabinets Which One is Right for You
When it comes to choosing the right kitchen cabinets, there's a plethora of options available, each catering to different needs and preferences. Your decision will be influenced by factors such as your budget, the style of your kitchen, and the level of customization you desire. In this comprehensive guide, we'll explore the nine most popular types of kitchen cabinets in India, helping you make an informed choice that suits both your functional and aesthetic requirements.
Laminate kitchen cabinet are a wallet-friendly choice that doesn't compromise on style. These cabinets feature a wood core coated with a layer of laminate, offering a broad spectrum of colors and styles. Their affordability makes them an attractive option for many homeowners, especially those on a tight budget.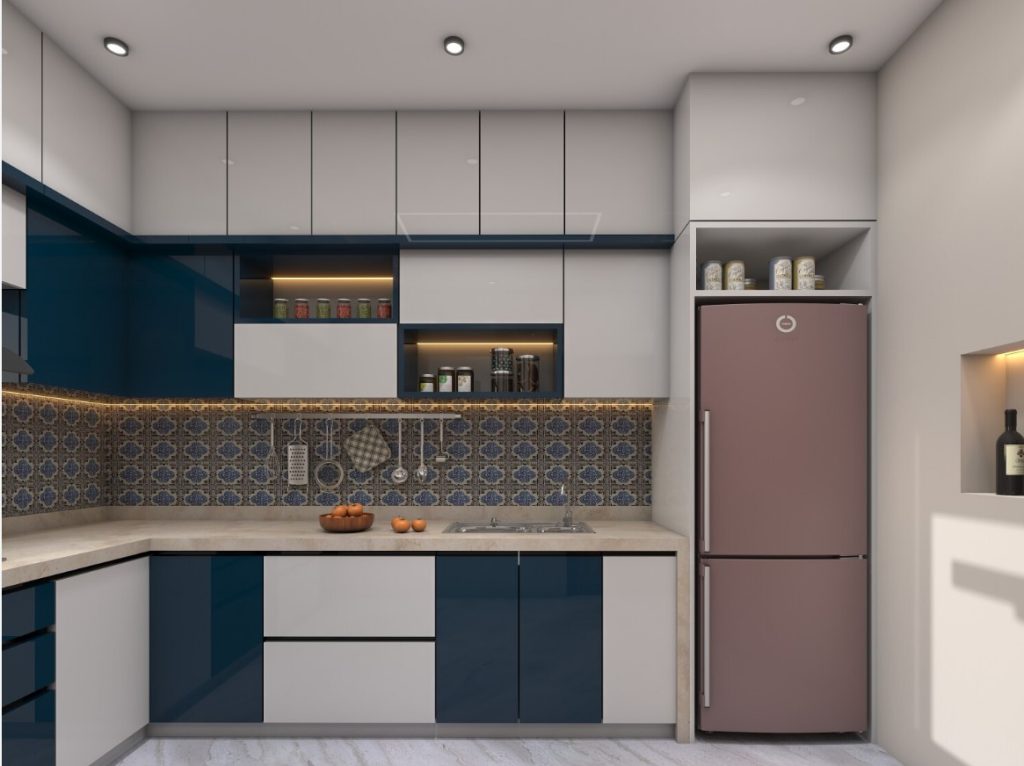 For those seeking premium quality and durability, wood cabinets are a standout choice. While they are pricier, they come in various wood types, such as oak, maple, and cherry. The option to stain or paint them allows you to tailor their appearance to match your kitchen's style seamlessly.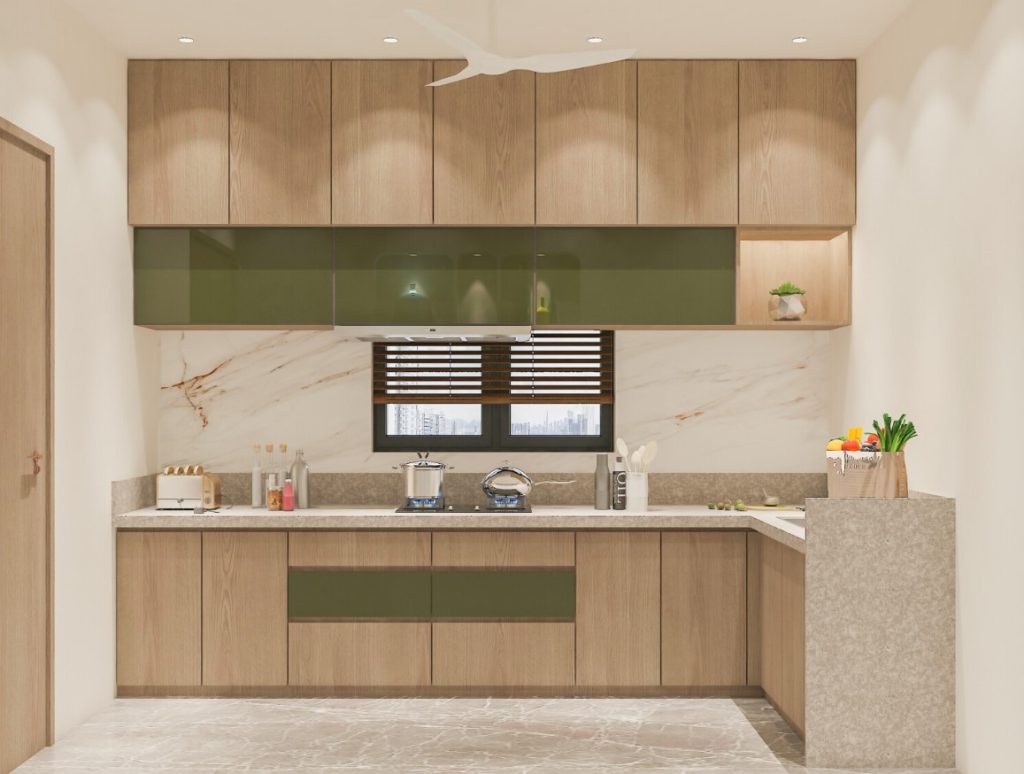 Balancing between laminate and wood cabinets, plywood cabinets are composed of multiple layers of wood glued together, rendering them sturdy and durable. They come in diverse colors and styles, serving as a versatile option for those who want both durability and aesthetics.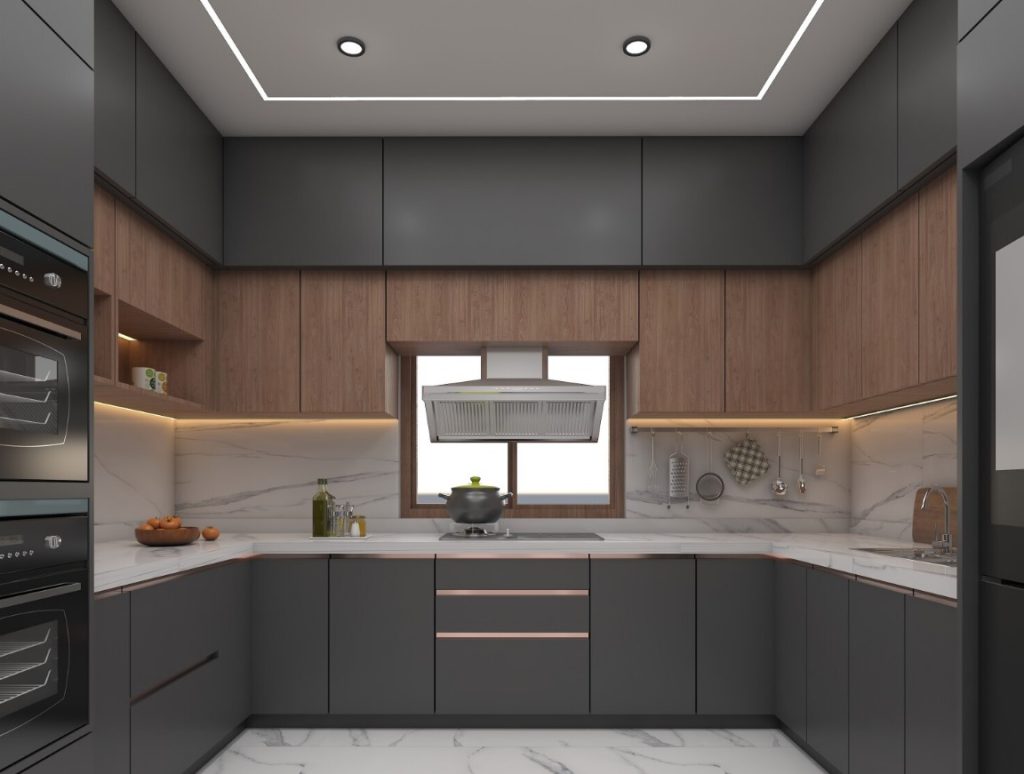 Veneer cabinets offer the elegance of solid wood without the hefty price tag. Featuring a wood core coated with a thin layer of real wood, these cabinets come in a range of styles. Keep in mind, however, that they might not be as robust as solid wood alternatives.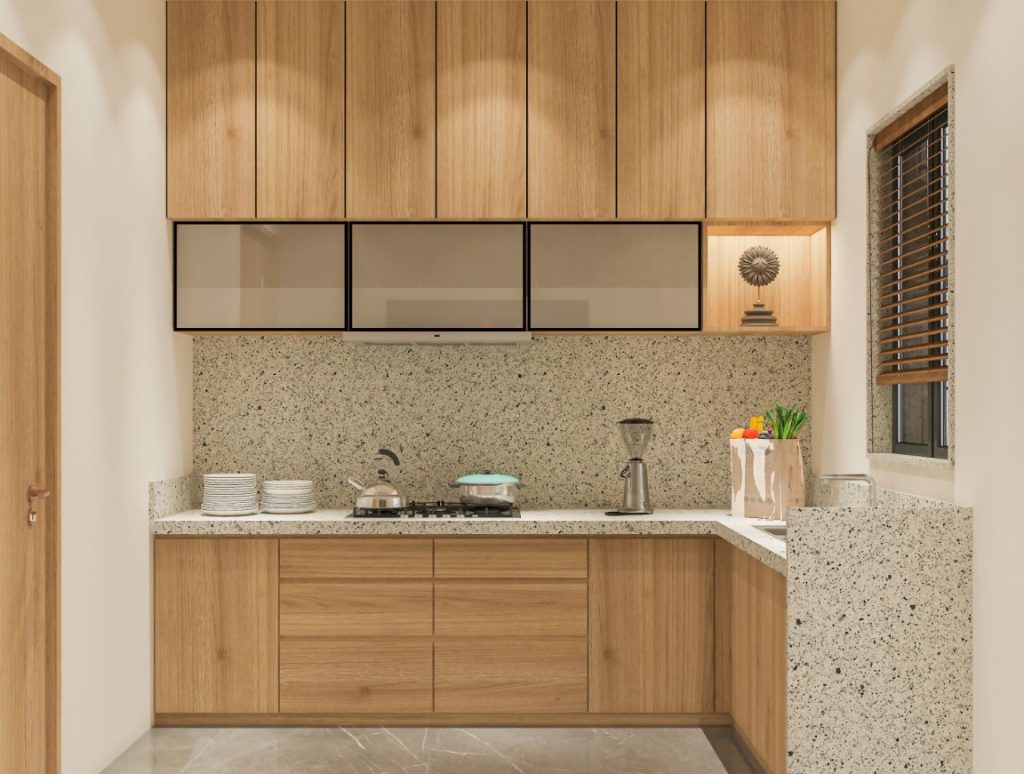 Made from medium-density fiberboard, MDF cabinets are a cost-effective choice that maintains durability. Available in a variety of styles and colors, they offer budget-conscious homeowners an option that balances both price and strength.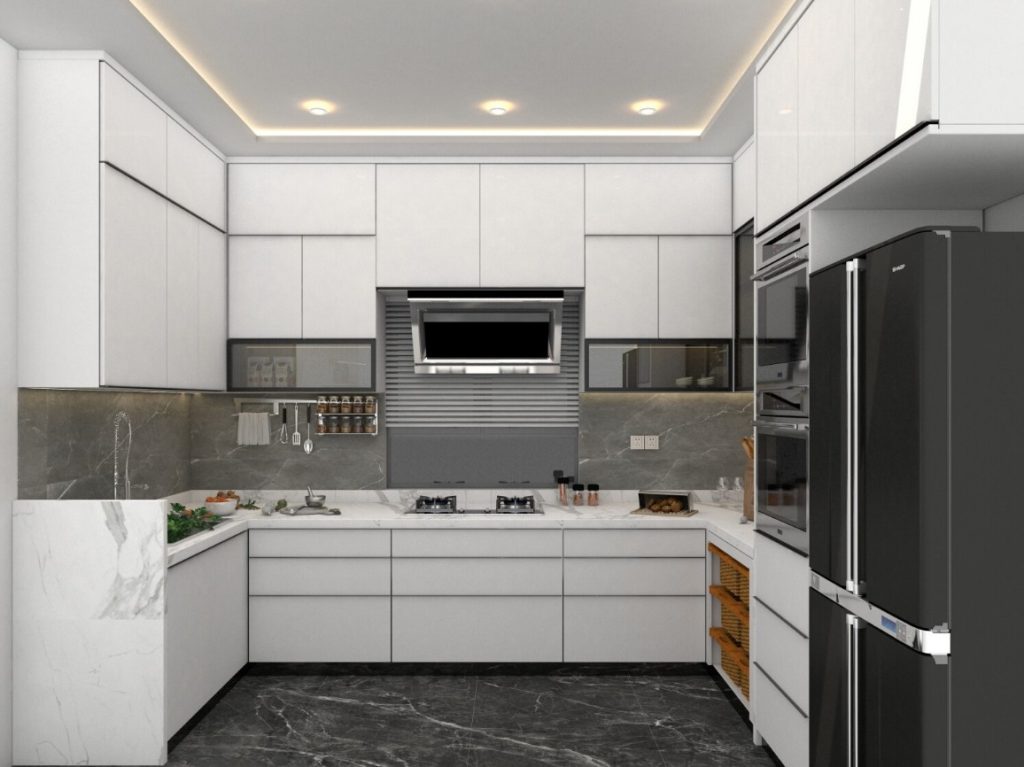 When your kitchen layout is unique or you're after the highest level of personalization, custom cabinets shine. While they might be more expensive than pre-made options, the quality and fit they offer are unparalleled, making them a fantastic investment for your dream kitchen.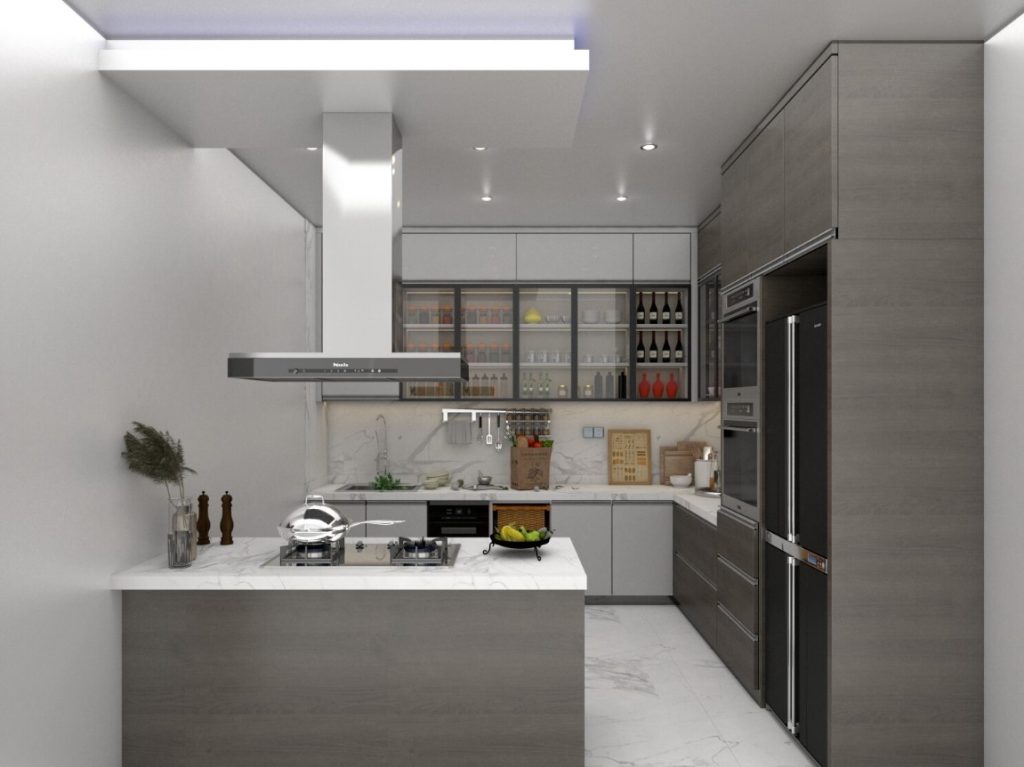 If you're drawn to the idea of custom cabinets but not the price, semi-custom cabinets provide a happy medium. Tailored to fit specific spaces, they offer a more budget-friendly alternative while maintaining a degree of customization.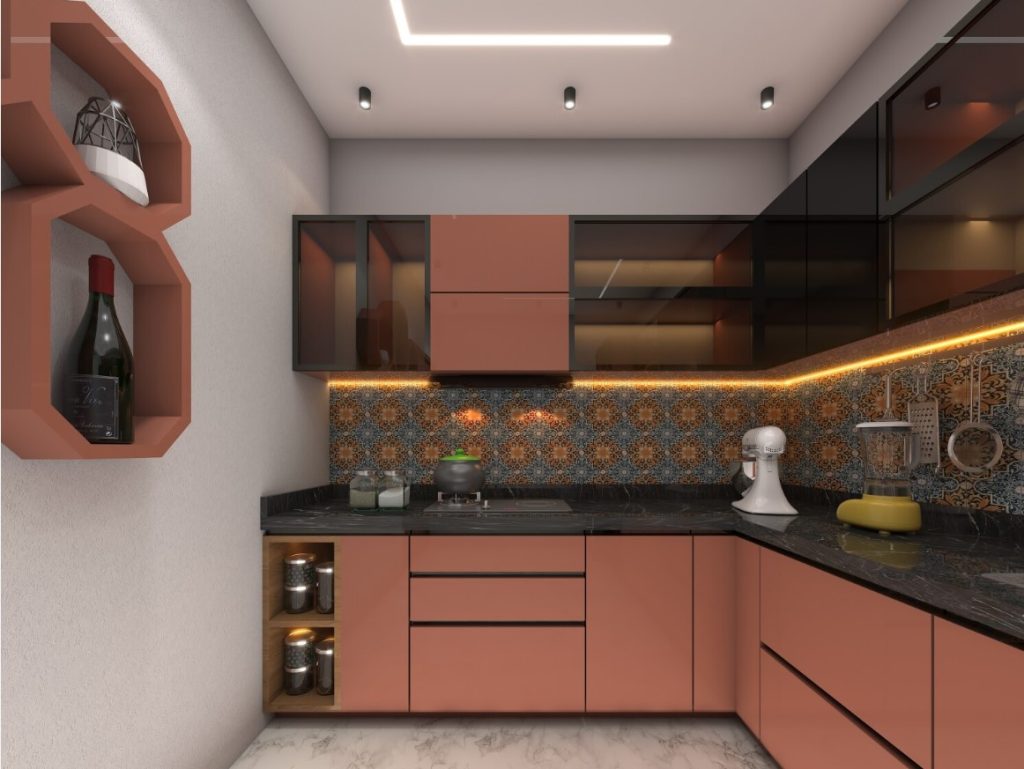 Modular kitchen cabinet allow you to create a customized kitchen using assembled modules. This option grants flexibility without the steep cost associated with fully custom cabinets. It's an excellent choice for budget-conscious individuals or those who enjoy having the option to alter their kitchen layout.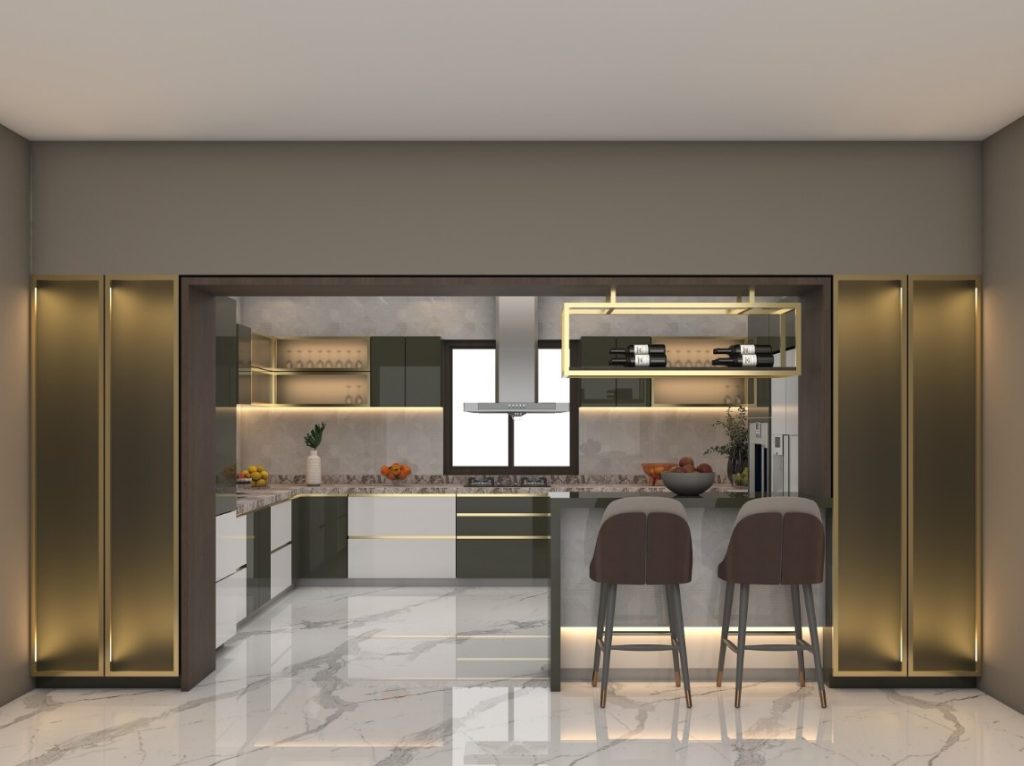 9. RTA Kitchen Cabinets:
Ready-to-assemble (RTA) cabinets are a time and budget-conscious option. Delivered in flat boxes, they're ideal for DIY enthusiasts or those looking to save on installation costs. RTA cabinets maintain quality while allowing you to take a hands-on approach to your kitchen upgrades.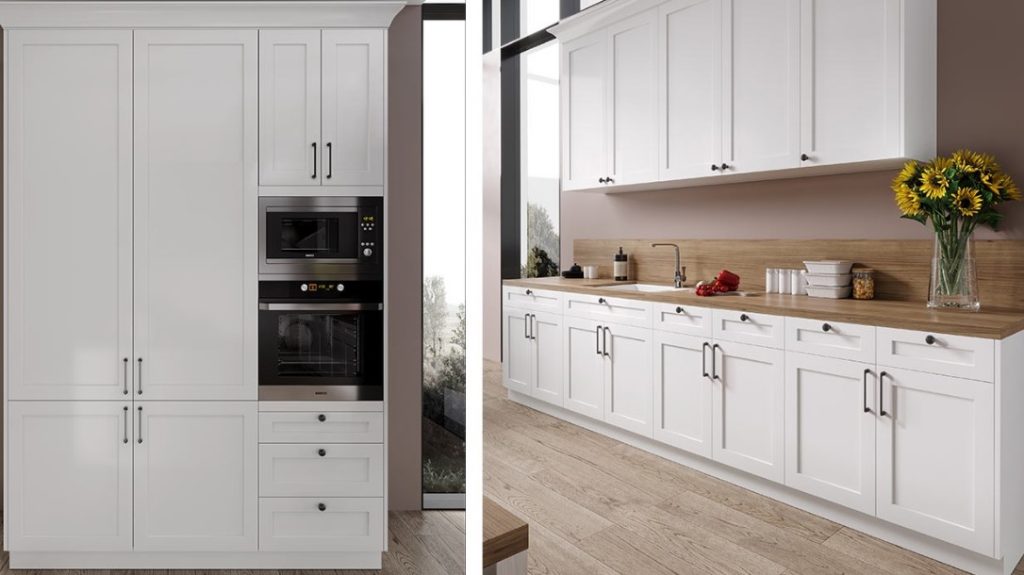 Conclusion of Kitchen Cabinets
In conclusion, the right kitchen cabinet depend on your unique needs and preferences. As you make your decision, consider your budget, kitchen style, and desired level of customization. By carefully selecting the ideal cabinets for your space, you can achieve a harmonious blend of functionality and beauty in your kitchen design.