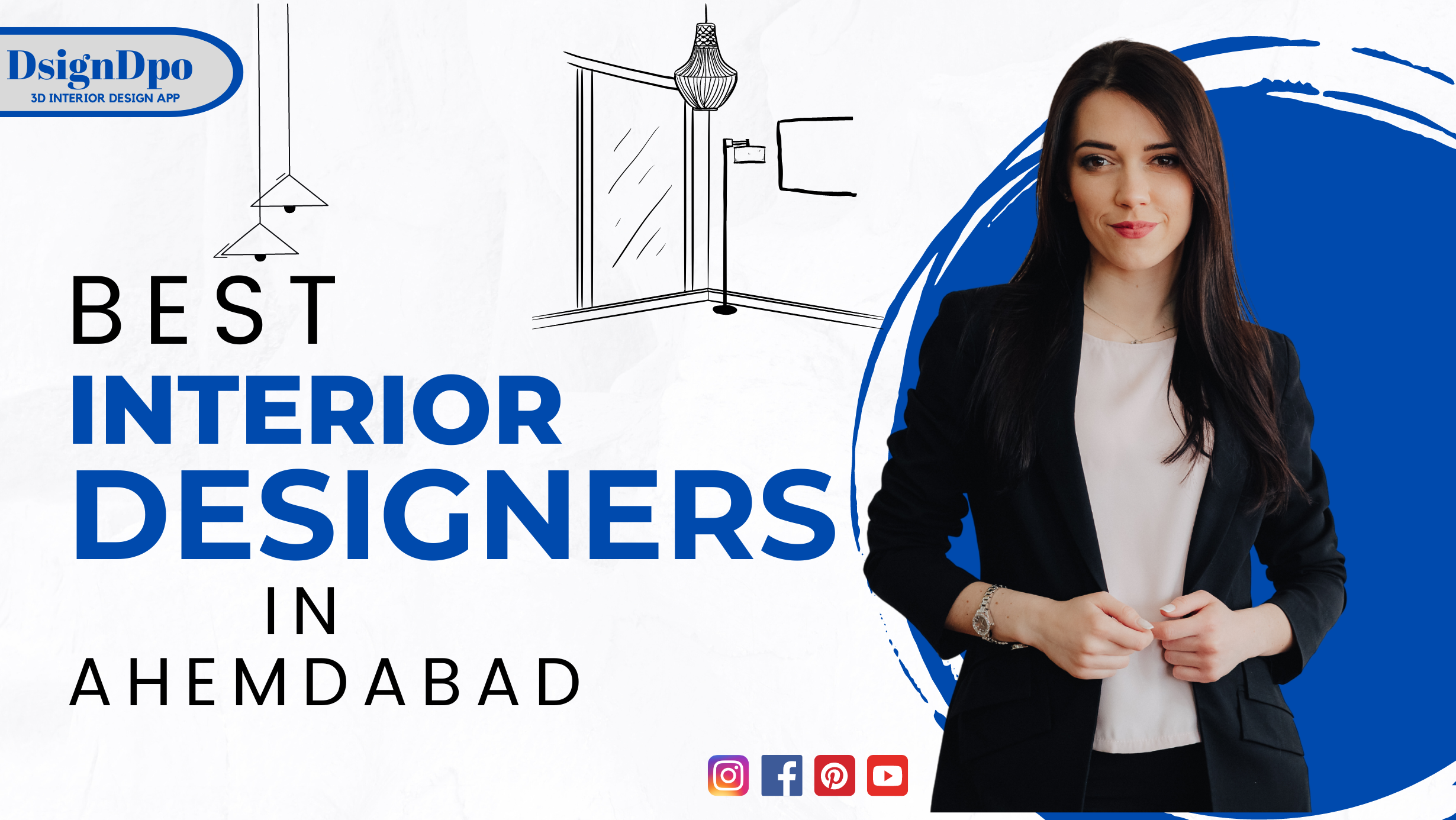 Best Interior Designer in Ahmedabad
Are you looking for an interior designer in Ahmedabad to help you transform your home into your dream space? If so, you're in luck! There are many talented and experienced interior designers in Ahmedabad who can help you create a beautiful and functional home that reflects your style and personality.
In this blog post, we'll discuss how to find the best interior designer in Ahmedabad for your needs. We'll also provide a list of some of the top interior designers in Ahmedabad, so you can start your search today.
Here are some of the top interior designers in Ahmedabad:-
Malvi Gajjar Architects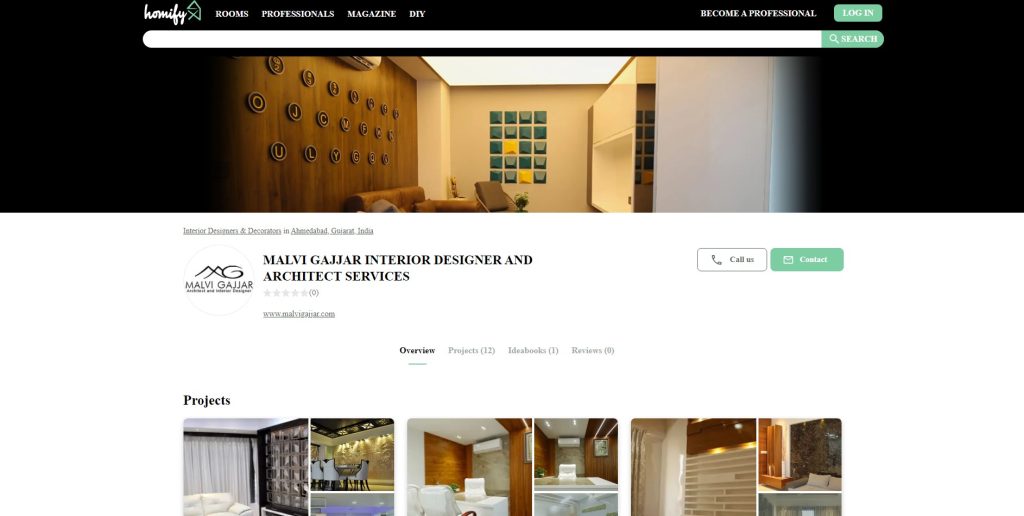 Vishwakarma Interiors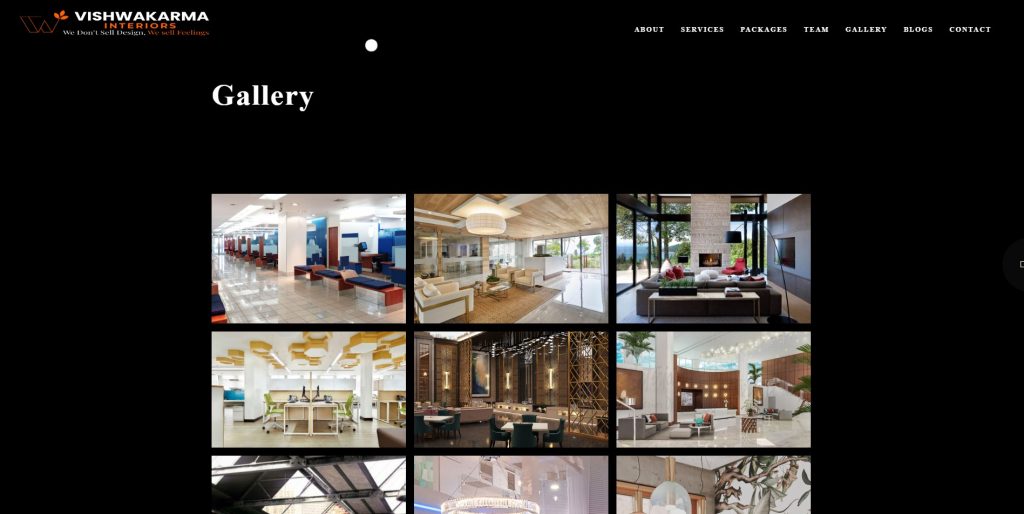 Montdor Interior Pvt Ltd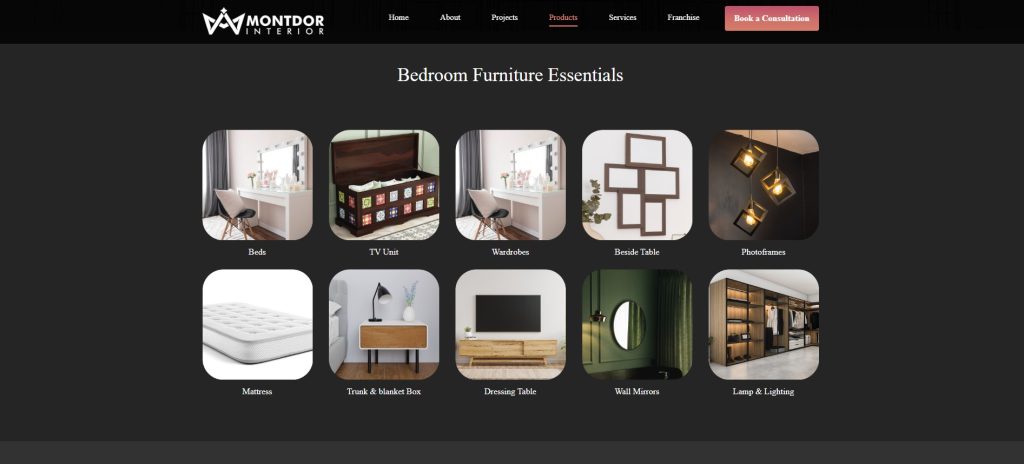 Mecha Civil Designs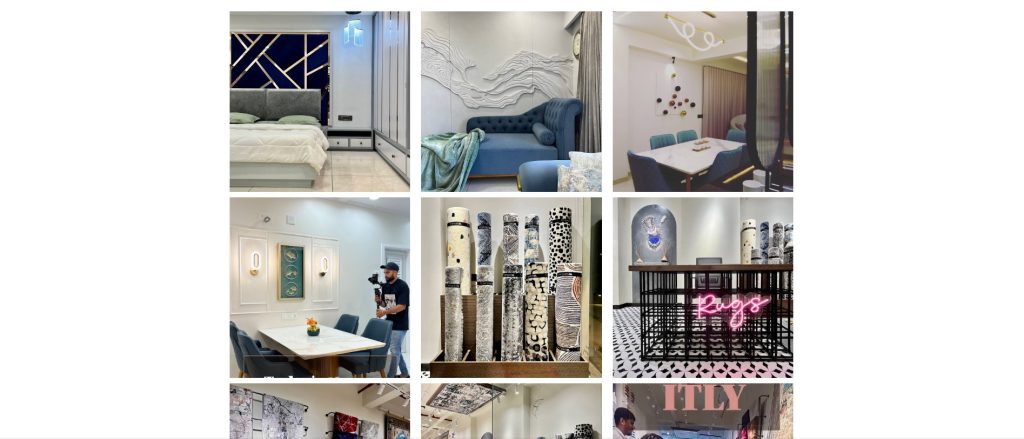 iArc Design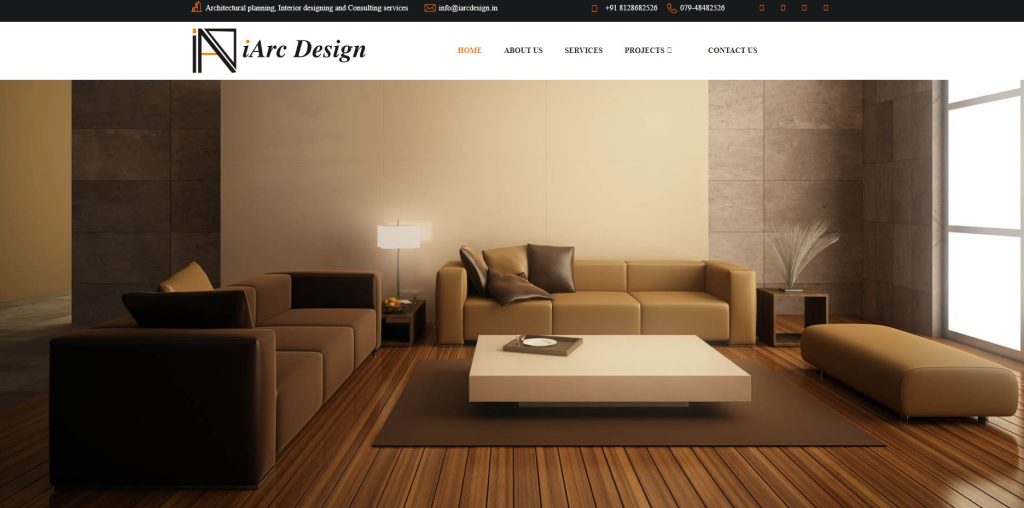 9 Degree Design Studio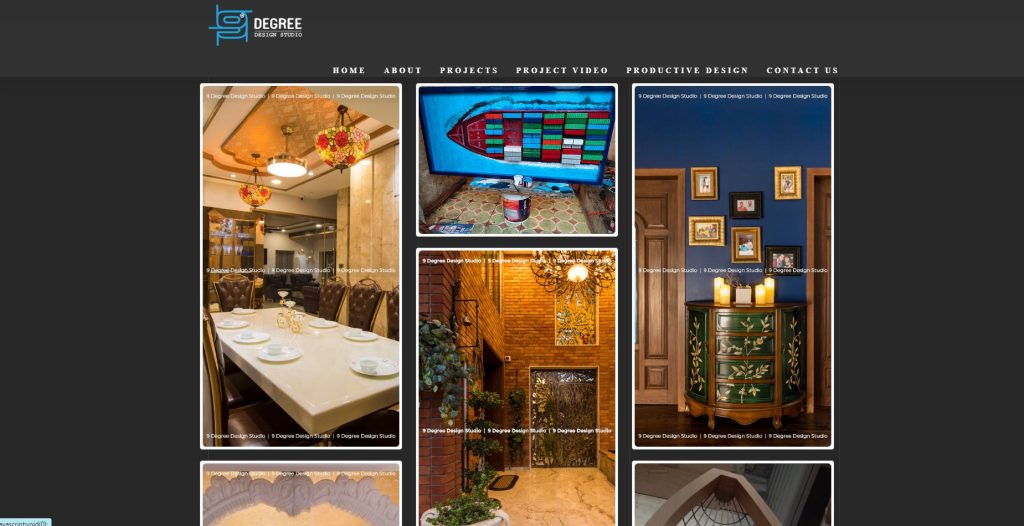 The Blue Designer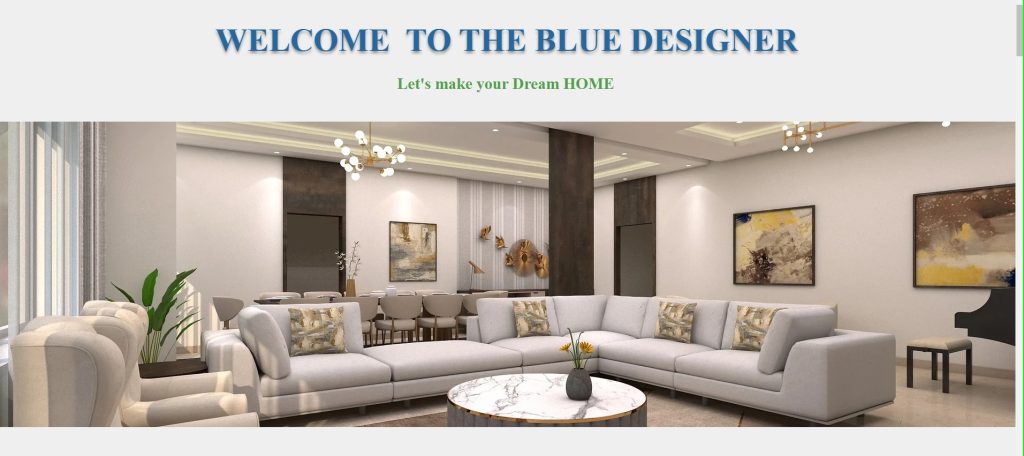 Designclick – Interior design solutions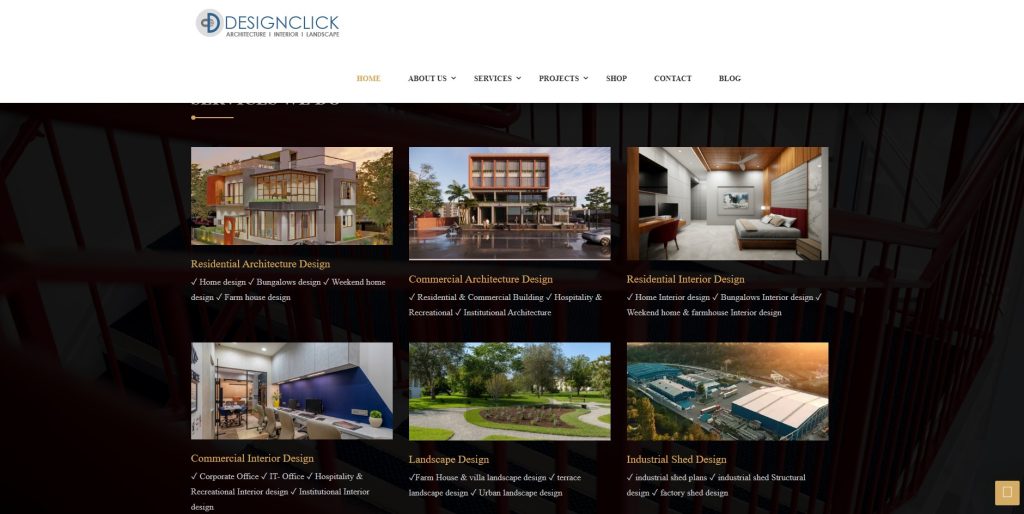 Studio Ibis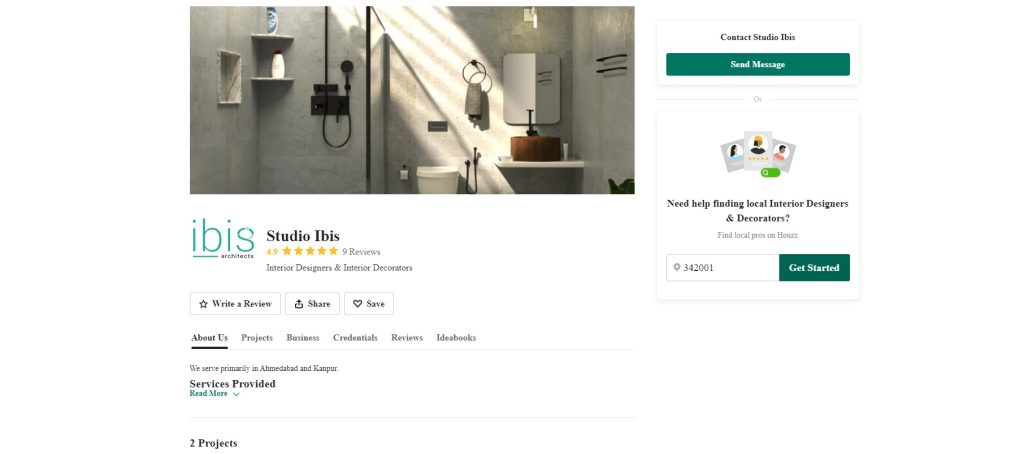 DsignDpo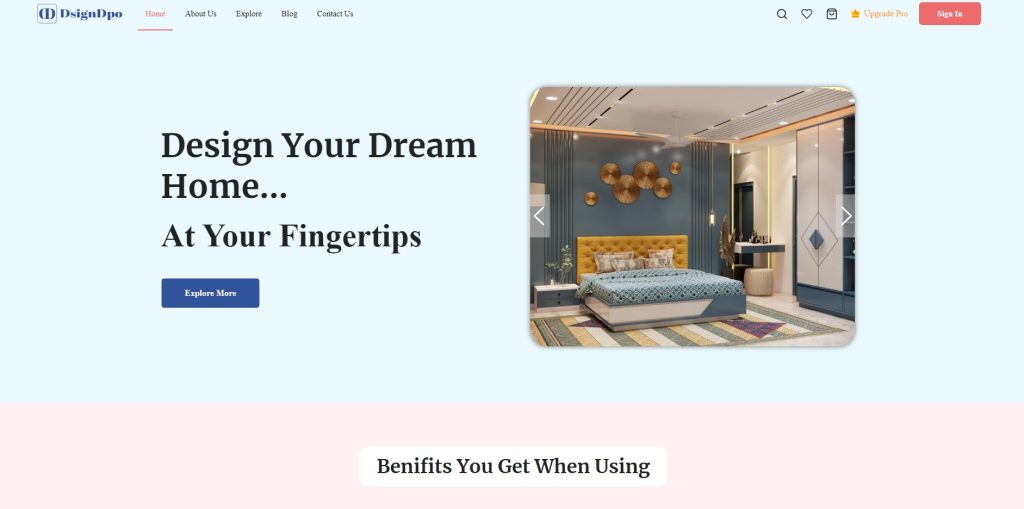 Q. Why I Choose DsignDpo?
I chose DsignDpo because it offers a variety of benefits that make it a great choice for anyone looking to design their home without the need for an interior designer.
No Need for an Interior Designer: DsignDpo provides all the necessary tools and features to design your home without the need for a professional interior designer. This means you can take full control of the design process, making it a cost-effective option.
Tons of 3D Designs: DsignDpo offers an extensive library of 3D designs for every part of your home. This means you can visualize how different elements will look together, giving you a clear idea of the final outcome.
2D Plans: In addition to 3D designs, DsignDpo also provides 2D plans. These plans are essential for understanding the layout, measurements, and spatial arrangements of your home.
Material List and Budget-Friendly: One of the most crucial aspects of designing a home is budgeting. DsignDpo helps you in this regard by providing a material list along with the designs. With the material list, you can accurately calculate the budget needed for your project. This transparency makes it budget-friendly as you can make informed decisions and avoid unexpected costs.
Save Money: By using DsignDpo, you can save money that would otherwise be spent on hiring an interior designer. The platform empowers you to become your own designer, eliminating the need for professional fees.
Best Interior Designer in Ahmedabad In summary, DsignDpo is an excellent choice for designing your home due to its user-friendly interface, extensive 3D design library, 2D plans, and the added benefit of a material list for budget calculations. By choosing DsigDpo, you take charge of the design process, avoid the expense of hiring an interior designer, and make well-informed decisions about your home's design and budget. It's a win-win situation for anyone looking to create their dream space efficiently and cost-effectively.