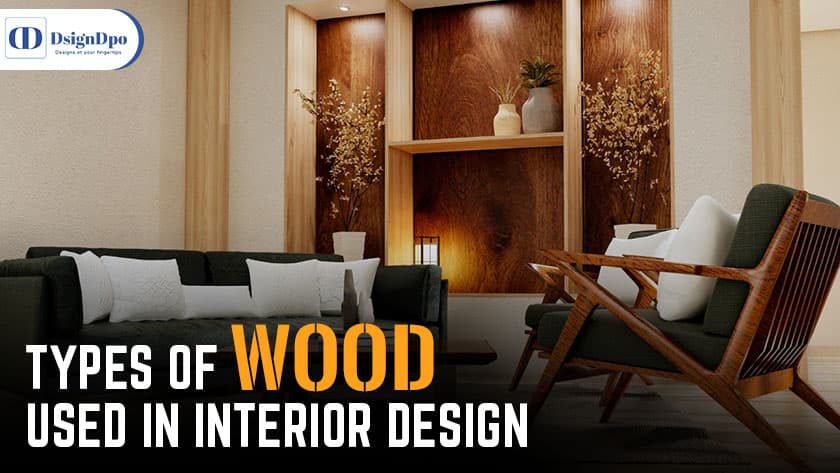 Interior Design Wood: Top 7 Types of Wood Used in Interior Design in India
Wondering which wood is best for the interior of your home? Worried about the latest interior design trends vs. the sturdiness and durability of interiors? We have got you covered when it comes to bringing out the best wood for home interiors.
These below-mentioned woods are not only for basic interior design but also useful in carving your beds, wardrobes, doors, and, most importantly, your flooring. So, the discussion between tiles vs wooden flooring can also be sorted out for you while reading this article.
You no longer have to choose between chic and strong; you can have both with these carefully selected best types of wood used in Indian interiors!
Types of Wood Used in Interiors
If you're looking to design a new home or make renovations, this is what you're looking for. It is always difficult to choose between different qualities of wood that align with the latest interior design trends as well, and for that purpose, we have listed the types of woods used in interiors in India for your better understanding: 
1.Teak Wood
Teak wood, with its nature of high water resistance, durability, and considerable age, is one of the best types of wood used in interiors. In terms of disadvantages, it may be expensive because it is difficult to find and harvest. But over quality, there is no doubt.
Despite being a highly sought-after material, teak is not as widely available. However, small splits or cracks may appear over time, but this is usually the sole result of abrupt changes in humidity and temperature.
It has been used in shipbuilding since the Middle Ages and is still used today to build ships, luxury yachts, and boats.
Also Read: Home Interior Design With Low Budget in India
2. Sheesham Wood
Commonly known as Rosewood, Sheesham wood is prominently used in furniture of bedroom and living room. It is less expensive as compared to teak wood and stands out for durability and aesthetic appeal.
It is also termite-resistant and can be with you in your home for at least 20 years, which is definitely value for money. Both teak and sheesham are suitable for carving. Sheesham wood, on the other hand, is preferable to teak because of its greater flexibility. Sheesham wood is perfect for furniture-making because it doesn't split or deform.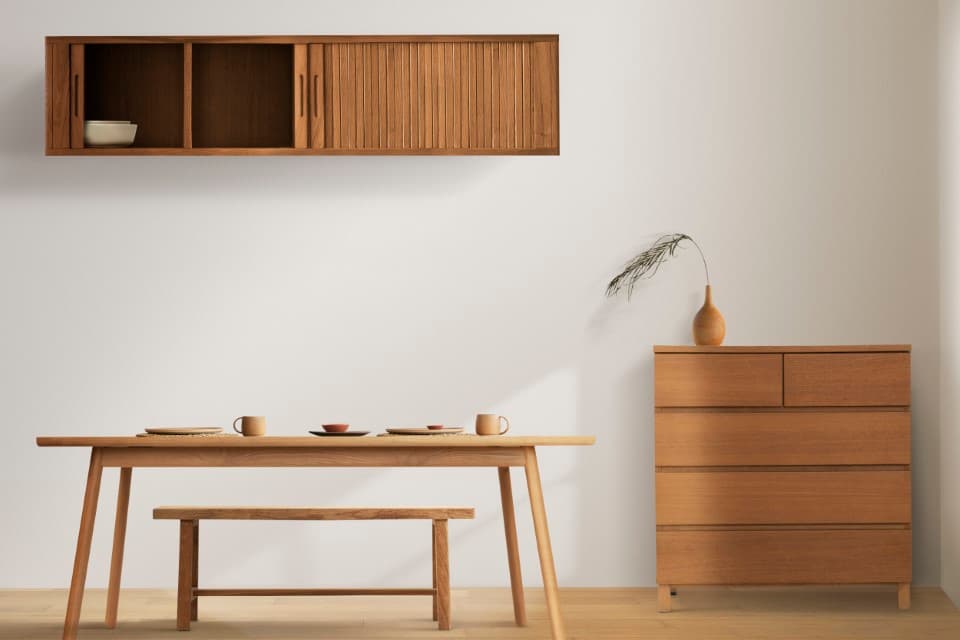 Also Read: What Are The 7 Interior Design Principles?
3. Mahogany Wood
For those who want to align the latest interior design trends with traditional carvings, this is one of the best types of wood used in interiors, as it has a beautiful red-brown finish and can be used to carve minimal or traditional designs on this wood for your furniture.
Due to its high oil content, it is also widely used to build outdoor furniture since the wood's natural oils make it resistant to moisture, decay, and dampness.
It can be polished to an extremely high gloss and is known for its straight grain. It also polishes and oils quite well. It is the best option for furniture around the house because it is an incredibly durable hardwood.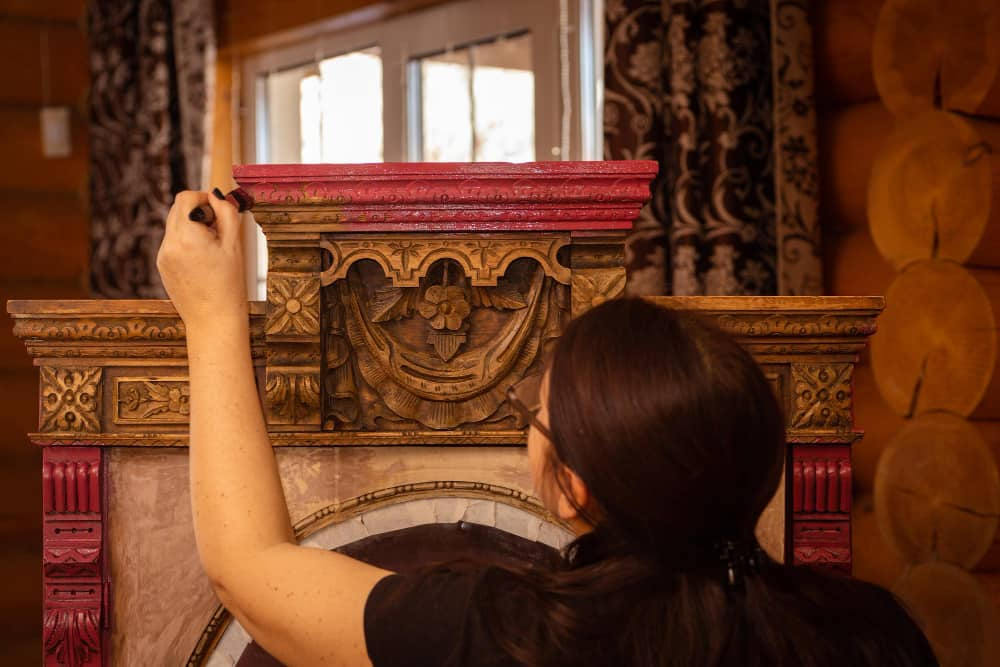 Also Read: Top 10 Types of Ceiling Lights for Home
4. Mango Wood
Mango wood is incomparable when it comes to durability and strength. The best wood for home interiors has termite resistance, a raw wood finish, and good value for money. As compared to other woods, it is more sustainable and abundant.
Mango wood can be given shape as per our desire with ease as it tends to be softwood.
Comparable to oak and ash in terms of density and strength, mango wood is more preferred. It resists water and does not deteriorate quickly. It has a rich golden-brown colour that, when stained, brings out the beauty of the distinctively dense grain patterns.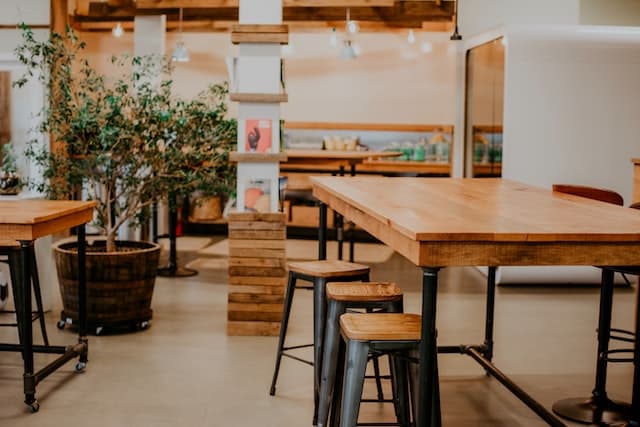 Also Read: 18 Most Popular Types of Living Room Styles and Themes
5. Oak Wood
Oak wood is a hardwood known for its long-lasting nature. If you are confused between tiles vs wooden flooring, then this is the sign for you: oak wood is the best wood for wooden flooring. In addition to being water and termite resistant, it gives your furniture an antique appearance.
Oak is a hardwood with a high level of water resistance because of its solid, non-porous texture, which prevents water absorption and makes it perfect for outdoor purposes without the use of waterproofing agents.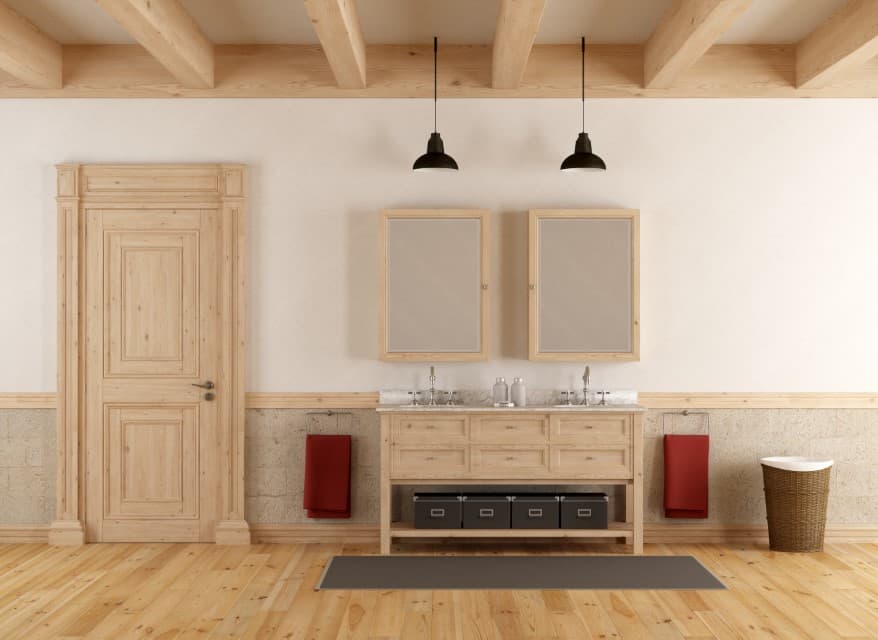 Also Read: Top 12 Purple Two-Color Combination for Bedroom Walls
6. Cedar Wood
If you are a fan of old-time decks, fences, and wooden flooring, then this is the best wood for your interior design. It is known as Deodar wood in India. The strong natural earthy smell of this cedar wood is used as an insect repellent, which makes it suitable for wardrobe and kitchen furniture as well.
If the cedar wood is allowed to age naturally, some darkening can be expected, and the colour difference will lessen over time.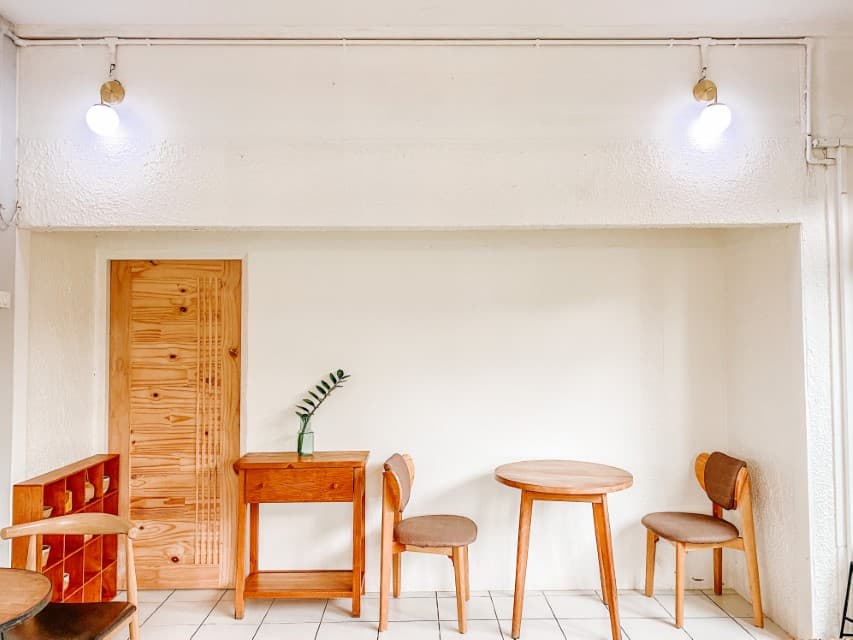 Also Read: How to Arrange Plants In Any Living Room?
7. Walnut Wood
Saving the walnut wood for last has its own reasons; it is the most versatile wood to be used in India. Although walnut trees are found all over the world and are considered to be rather common, walnut wood is one of the most opulent and expensive non-exotic woods currently on the market.
The walnut wood is incredibly sturdy and durable, and it can withstand detailed carving. The colouration can be lovely. It is most suited for flooring and can even be used for decorative pieces of furniture.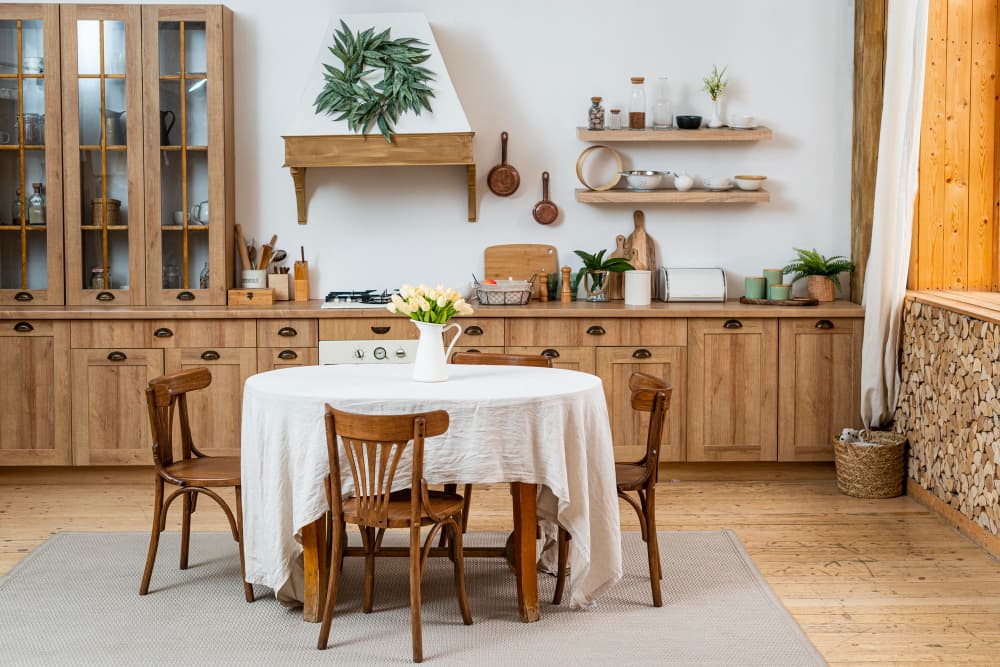 Also Read: What Are Different Types of Kitchen Layouts?
Conclusion:
There are definitely more cheap, expensive, or good-quality woods compared to the ones listed here, but these mentioned types of wood meet the criteria of good quality, affordability, looks, and a good colour finish. Some of the other woods used for interior design are sandalwood, sal wood, cherry wood, maple wood, and pine wood.
The woods listed above as types of wood used in interiors are the most commonly used woods for furniture and flooring. They definitely made the list because of their distinct characteristics of good quality and looks. As with durability, the wood used in furniture should bring out the best looks as well. Hope this article will help you find the best interior design wood for you aligning with the latest interior design trends.